Gone But Not Forgotten...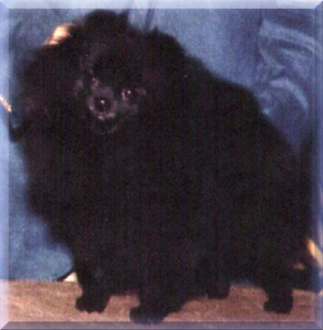 Am. Ch. Wee Hearts Lady N Black
"Lady"
Lady was the mother and grandmother to many of my Champions.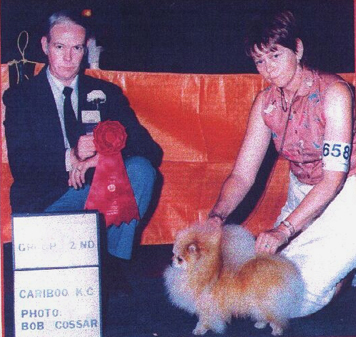 Am. Can. Ch. Silver Meadows Danny Love
"Danny"
Danny was owned by Cindy Rapp of Las Vegas. He completed his Am. Ch. by going BW at the Specialty in California. Cindy asked me if I would put his Can. Championship on him and sent him to me. She paid show entries and I got to use him at stud for showing him. He finished in 2 weekends and of course I didn't have anything bred to him, and Cindy had a pocket full of money she had set aside for entries. She had written him out of her breeding program for the year so told me to keep him for that time. I used him 5 times and got 11 puppies, all but one finished their Championship, the 11'th pup was sold to a show home but was killed in an accident before she could finish. All of the other pups lived to well over 10 years of age, and several are still living. Thank you Danny for the pleasure of showing you, for loving you and being loved back, and for the beautiful puppies you left in Canada for me.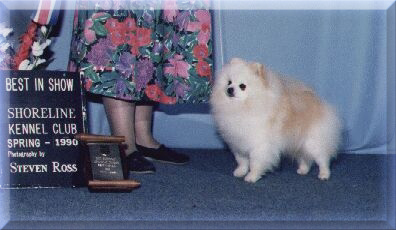 Multi BIS Ch. Chinookwinds Cariboo Eclipse
"Scotty"
Co-Owned With: Colleen Beland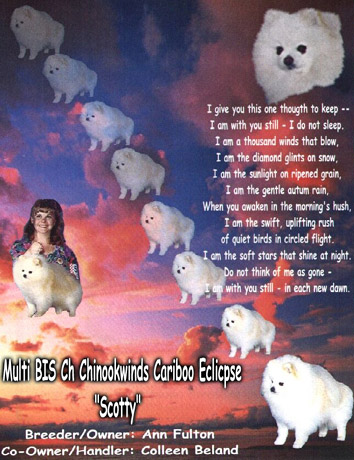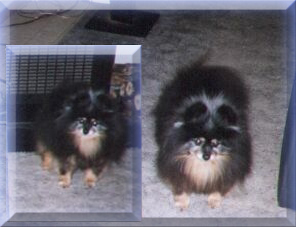 Doo-Shays Mystic Macgyver
"Macgyver"
Macgyver was the sire of many of Champion Kids and Grandkids. He is pictured above at 13 years of age.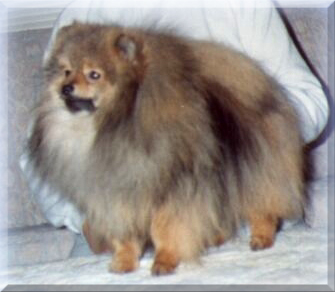 Chinookwinds Clearhills Echo
"Echo"
---
[ Home ] [ Our Beginnings ] [ Australian Shepherds ] [ Pomeranians ] [ Promising Puppies ]
[ Litters ] [ Gone But Not Forgotten ] [ Miniature Horses ] [ News & Updates ] [ Links ]